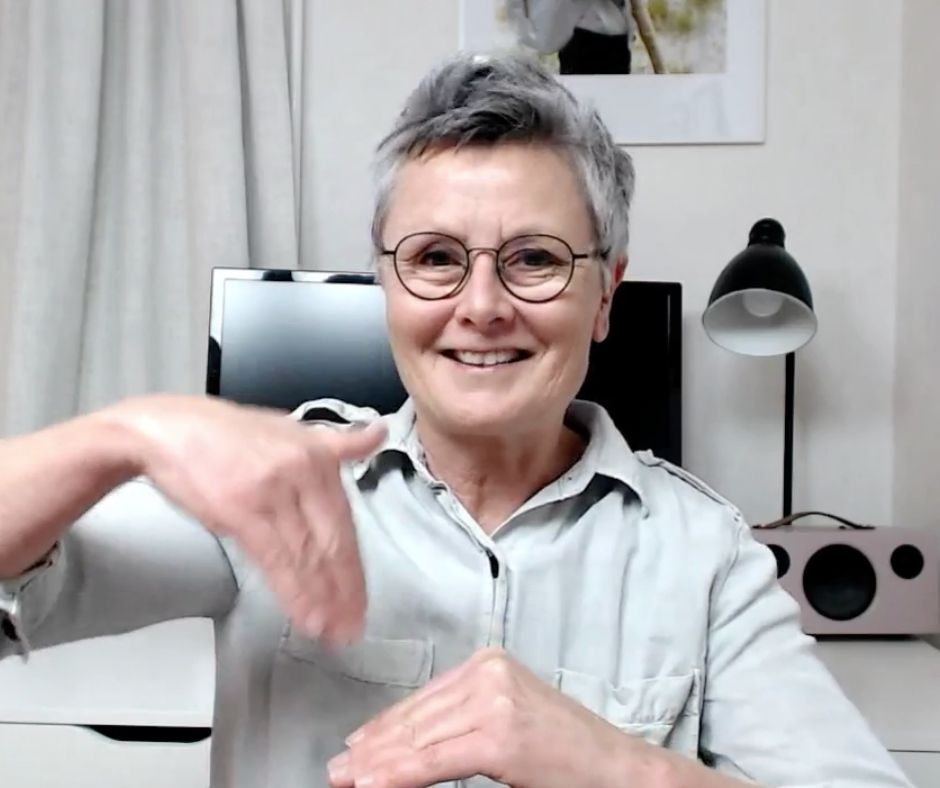 Hi, my name is Maria

Elite athletes in different sports come to me to help them achieve greater results by connecting more deeply with themselves and by doing so accomplish more on the field.

Helping you to get the fastest and unique mindset structure for your particular path is what I do best.

Working together, we will make sure you have a deep understanding of the mindset tools that are important for you and that you can use them while in tough competitive situations.

I'll share the secrets with you on how to activate the untapped skills you already have inside, so you can execute in tough competition.

When done properly, mindset training can change your results exponentially.

I am here to show you exactly how you can very powerfully and naturally can get a champion's mindset so that you can triumph and accomplish their goals that they so curiously dared to dream about.

When I'm not being of service, you can find me reading, researching topics such as personal development and playing tennis.
Master the art of having a powerful mindset and you will compete at your highest level.